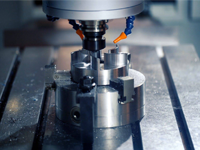 What is CNC Operations?
In short, CNC machining is a method of metal fabrication where the written code controls the machines in the manufacturing process. The code is from the movement of the cutting head and part to the spindle speed ...
Detail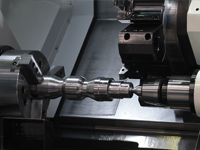 Why CNC Lathe?
Lathe is a machine tool used to extract metal from a workpiece to give it the desired shape and size. A lathe typically costs more than a particular workpiece.
Detail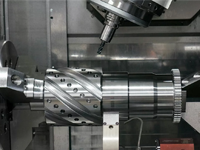 The Importance of CNC Services in Manufacturing
Computer Numerical Control (CNC) refers to the manipulation of traditional machines using computer systems. As the use of computers in industrial production processes increases, CNC machining ...
Detail