Would you like us to produce for you?
You wish, we produce.
References
---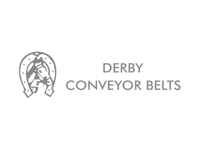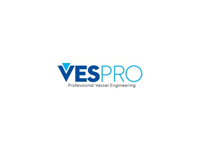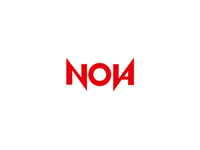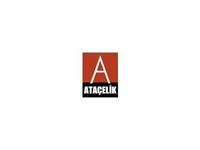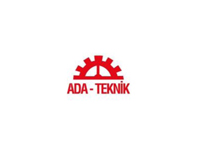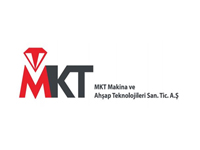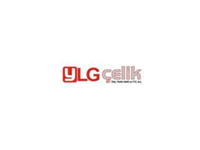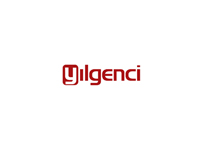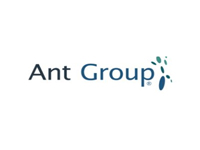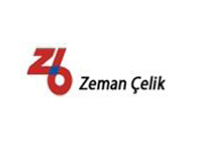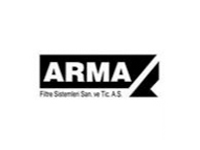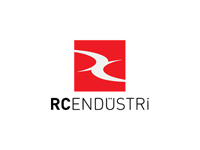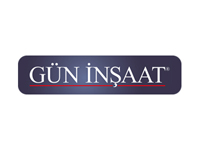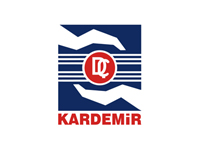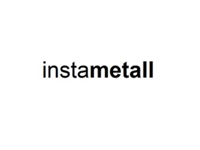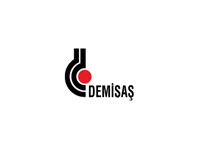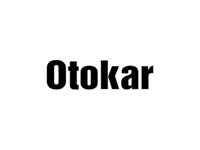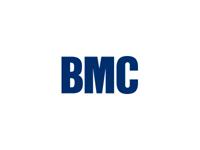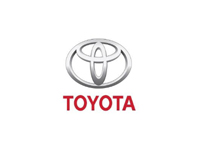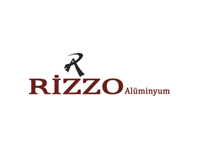 Automotive spare parts
For years, we have been meeting the automotive spare parts needs of large companies such as Toyota.
White Goods Sector Spare Parts
We meet the needs of white goods spare parts Turkey's largest white goods manufacturer.
Defense Industry Spare Parts
We support the spare parts production of the Turkish Defense Industry, which has shown a great development in recent years.
Mold Production
We produce molds at desired in order to facilitate and maintain the production of our manufacturer customers.
Custom Production
With CNC machines, experienced workforce and strong production infrastructure, we have been transforming our customers' dreams into real products for years.
Machining
With its expert production team and has 27 years of machining experience, Turab Makine is one of Turkey's leading company in this field.